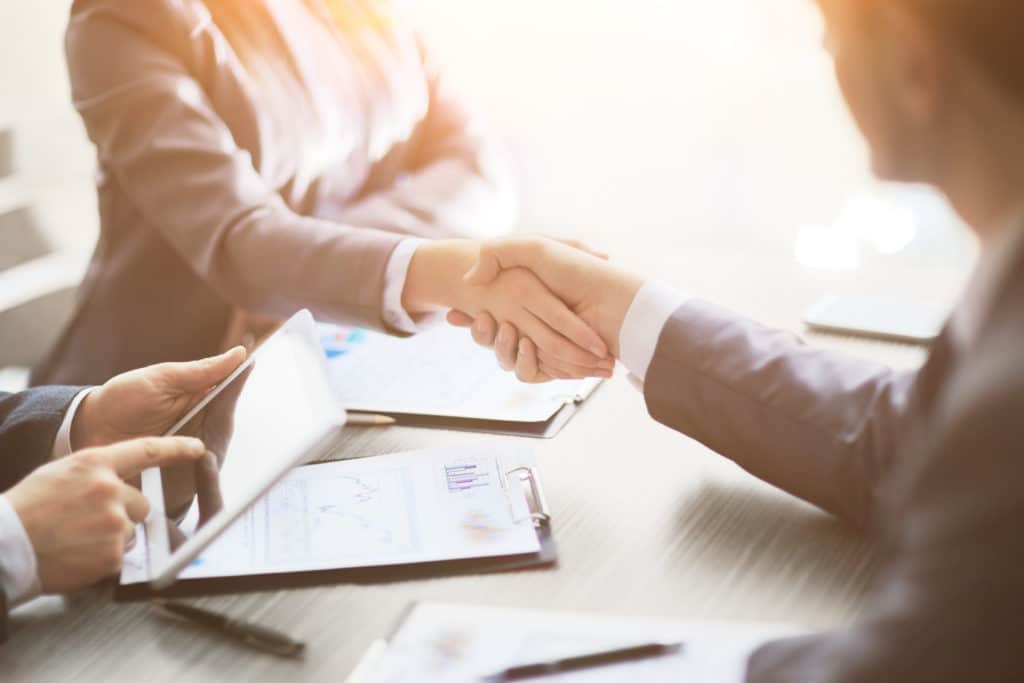 The ideal workplace for you
Dumont Group is a private real estate investment company. We differentiate ourselves by our strategic vision, but also by our expertise and our know-how. Our team is composed of rigorous, responsible and honest managers.
Our mission is to enrich the experience of the occupants of our buildings and our employees. We believe that we can make a difference in people's lives by creating inspiring and vibrant places that stimulate creativity, enjoyment at work and, and in turn, allow everyone to reach their full potential.
Our vision for our occupants and our partners is to constantly differentiate ourselves in our service offering through technology, proximity and listening to their needs and their ideas. We aim to be a leader in the real estate industry through our flexibility with the goal of creating well-being at work.
Our business vision is also to acquire large and well-located real estate projects and to create value through our expertise in strategic repositioning and redevelopment.