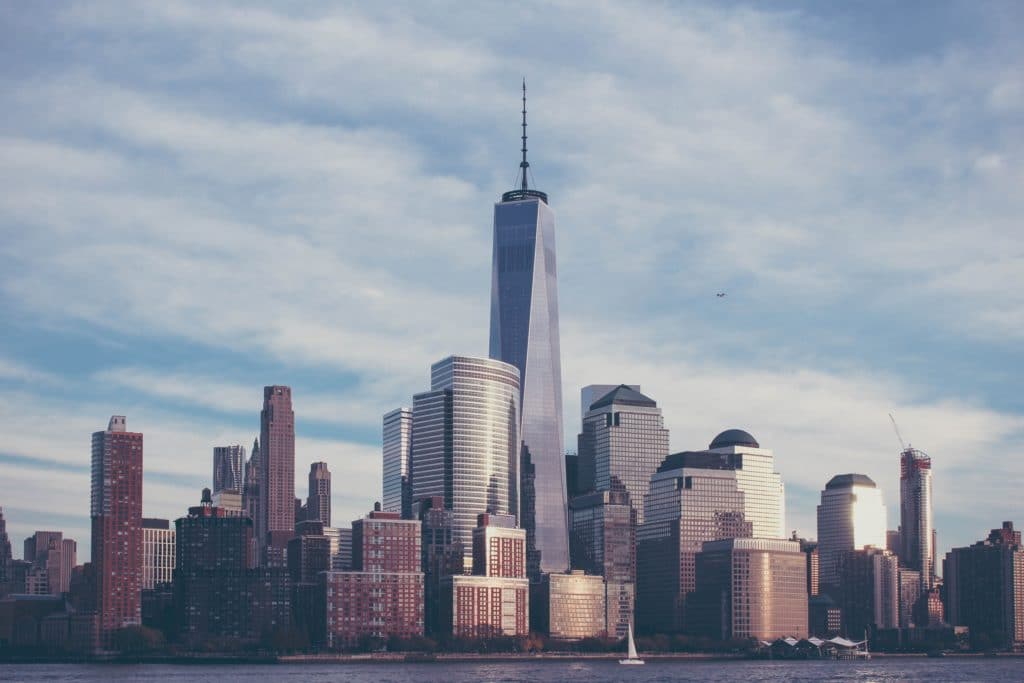 THE BENEFITS OF REAL ESTATE
By investing over the long term in a tangible asset over which the investor has direct management control, the economic problems are much less real estate-related than other sectors, particularly in the stable region of the nation's capital of Canada.
ARE YOU LOOKING FOR A COMMERCIAL SPACE?
Whether for office space, retail or industrial space, Groupe Dumont Group is able to meet your needs for commercial space regardless of the size of your business.
If we do not have the space in our buildings, we will be happy to help you find the perfect place for you.
Call us now to rent or buy a commercial space
A meeting with us will help you explore all the possible solutions for your company.