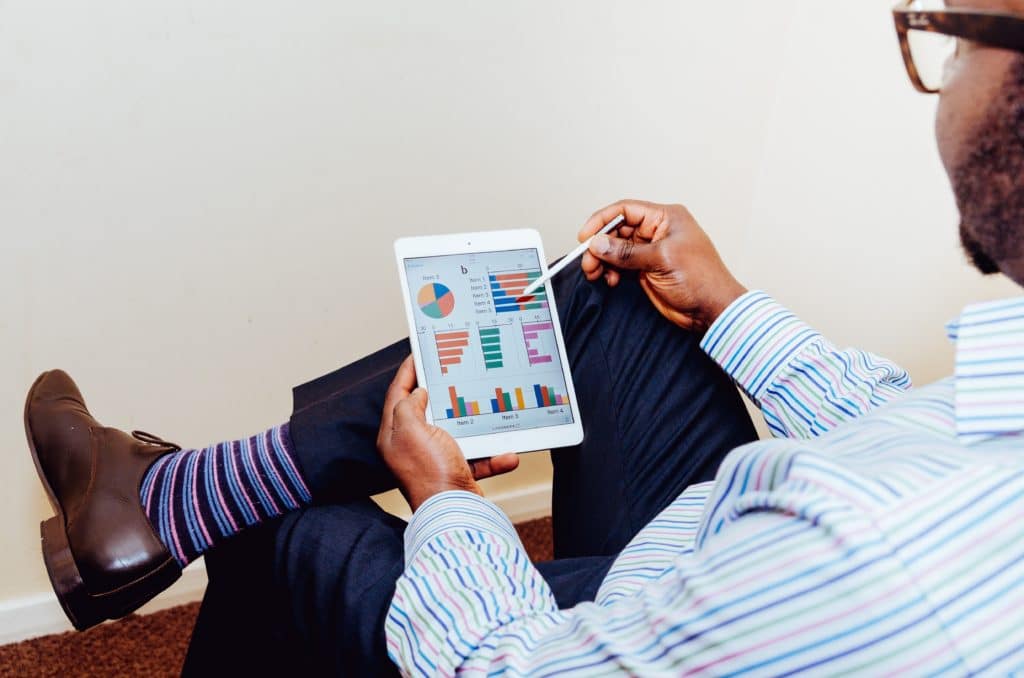 The ideal workplace for you
At Groupe Dumont, our mission is to enrich the experience of the occupants of our buildings and our employees.
We believe we can make a difference in people's lives by creating inspiring and vibrant workplaces that stimulate creativity, workplace happiness and business performance.
We are looking for someone who is passionate about real estate and construction who wants to make a career at Groupe Dumont. We are in strong development and the environment is dynamic.
The person will be responsible for the management of renovation projects and property management in the Montreal area.
Implement and supervise the execution of work on the properties in accordance with the building codes, laws and regulations in force.
Coordination of work sites between the office, foremen and customers, suppliers and subcontractors for the purpose of achieving results;
Follow-up of progress of works and budgets on different projects
Management and monitoring of tight deadlines
Check and approve expenses in the budget monitoring of various projects;
Conduct periodic property inspections to ensure the proper functioning of building systems, improve cleanliness, maintain the overall appearance of properties and implement new ideas for the constant improvement of the lives of the occupants of our buildings.
Perform or take steps to perform maintenance work on vacant premises to achieve optimum occupancy.
Respond to requests for services in accordance with current leases or take measures to perform maintenance work on vacant premises to achieve optimum occupancy levels.
Manage and supervise the work of the maintenance staff of the company or contractors from outside.
Identify and resolve common tenant issues, and report issues that require management attention.
Qualifications and skills
Must have experience in project management and commercial construction
Must have strong organizational and time management skills, be able to work in a team with minimal supervision.
Must have strong communication and interpersonal skills.
Excellent computer skills, including MSProject
Ability to create strong business relationships and solve problems with a high degree of complexity
Must have exceptional time management and negotiation skills with the ability to achieve results quickly
Initiative, autonomous and good judgment;
Ability to multitask simultaneously
Job type : Full time
Experience : Project / Real Estate Manager: 5 years (required)
School : DEC (ideal)
Languages : English (required), French (required)
Others : Must have own vehicle, have the ability to travel and have the ability to work hours outside normal working hours.
Only selected candidates will be contacted. We thank you for your interest in Dumont Group!