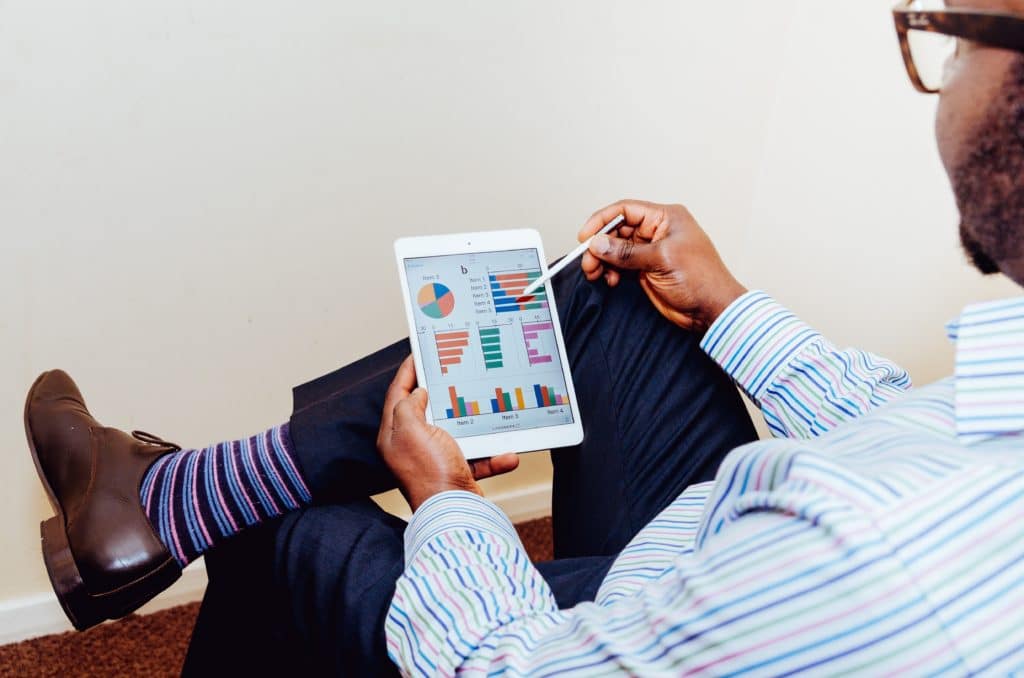 The ideal workplace for you
The jobholder, based at the Bathurst office, will report to the Property Manager. 
His role will be to ensure optimal use of buildings of various categories and vocations and act as a technical resource and assist professionals of the real estate management as well as clients in carrying out their mandates. He will also act as technical manager and ensure the realization of various projects, including maintenance and improvement, along with provide customer service and maintain good relationships. 
Dumont Group is a private real estate investment company. We differentiate ourselves by our strategic vision, but also by our expertise and our know-how. Our team is composed of rigorous, responsible and honest managers.
Our mission is to enrich the experience of the occupants of our buildings and our employees. We believe that we can make a difference in people's lives by creating inspiring and vibrant places that stimulate creativity, enjoyment at work and, and in turn, allow everyone to reach their full potential.
Our vision for our occupants and our partners is to constantly differentiate ourselves in our service offering through technology, proximity and listening to their needs and their ideas. We aim to be a leader in the real estate industry through our flexibility with the goal of creating well-being at work.
Our business vision is also to acquire large and well-located real estate projects and to create value through our expertise in strategic repositioning and redevelopment.
Ensure the proper operation, repair and preventive maintenance of the building systems, equipment and all other components;

Establish strong tenant / manager relationships for smooth operations;

Ensure that systems are maintained or upgraded in accordance with industry best practices and manufacturer's recommendations to prevent or resolve system failures in a timely manner to avoid interruptions and loss of services;

Respond to emergency calls outside business hours and on weekends;

Ensure to maintain the highest standards of cleanliness;

Ensure exterior areas cleanliness and are well maintained and preserve the high-quality image of the building;

Ensure of the exterior and interior appeal of the building;

Optimize energy consumption in buildings by implementing adequate measures;

Contribute to renovation projects and building upgrades;

Perform basic tasks in plumbing, electrical, HVAC system adjustment, painting, door repair, etc .;

Verify if tenant service requests are included in the lease and take appropriate action;

Administer and update information in databases, including lists of contractors, clients and tenants and their contact;

Organize and file physical records and keep virtual documents up-to-date;

Perform all check-ups on the lists provided according to schedule.
Qualifications and aptitudes
Have a college diploma in mechanics or years of work experience deemed relevant in building mechanics or in a technical job;
Have in-depth knowledge of ventilation system calibration, energy management, preventive maintenance, building safety, centralized control system and project management;
Know the laws, regulations, standards and codes related to the operation of buildings;
Demonstrate a spirit of analysis and synthesis and good judgment;
Being able to deal with clients (tact, diplomacy, sense of human relations);
Demonstrate initiative and autonomy;
Be able to organize work and control activities alone (set priorities, work order);
Fit and available to travel;
Own a vehicle and able to use it at all times for the performance of his duties and hold a valid driver's license.
Job type : Full time
Date : November 2019
Salary : Competitive & with experience
Send your resume @ : rh@groupedumont.com
Only selected candidates will be contacted. We thank you for your interest in Dumont Group!